Grapple (GMTK Game Jam 2019)
A downloadable game for Windows
A GAME BY PYTHON-B5 AND SAM GORMAN
Grapple is a small Game Boy Metroidvania created for the GMTK Game Jam 2019.
It has three areas and only one upgrade: a grappling hook.
Instead of unlocking other upgrades, you learn different ways to use your grappling hook.
Use these new tactics to adventure across the world and find the three tokens, which open the way to the legendary treasure.
Good luck!

CONTROLS:
- left and right arrow keys to move
- space/Z to jump
- X to grapple in direction of held arrow key
- up arrow to interact with doors, save trees, chests, e.t.c.
- F1 to F10 to choose window size
- F11 to enable fullscreen
- ESC to pause and view minimap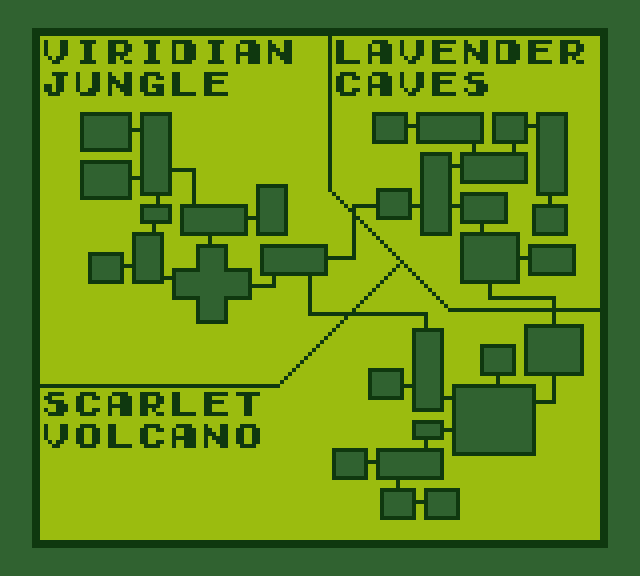 NOTES:
- Save trees allow you to respawn at them when you die, but DO NOT save your progress if you quit the game.
- If you discover mechanics on your own, it's fine ⁠— sequence breaks are all part of the fun.
Download
Click download now to get access to the following files:
Grapple (POST-JAM) (ZIP)
1 MB
Grapple (POST-JAM) (INSTALLER)
15 MB
Grapple (JAM) (ZIP)
444 kB