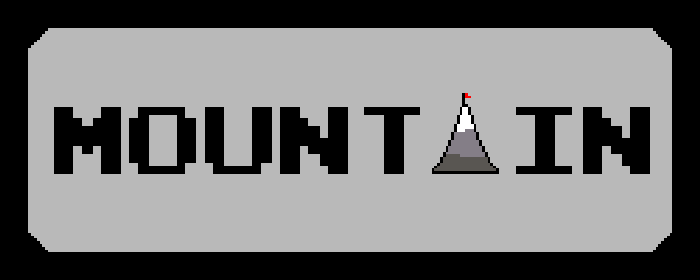 Mountain (Weekly Game Jam #65 - Watch Your Step)
*IMPORTANT*
If you want to play, make sure that third-party cookies and plugins are enabled in your browser settings (at least for Chrome). The game will soft-lock when you attempt to retry the level otherwise. This happens on my machine at least, I'm not sure about other ones.
This is an entry for #WeeklyGameJam Week 65.
Can you climb the mountain? Try if you dare, but watch your step! Traps are everywhere.
It seems that the Quit button doesn't work on itch.io, sorry about that :)
Made with Construct 2 Free Edition.